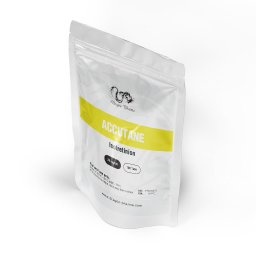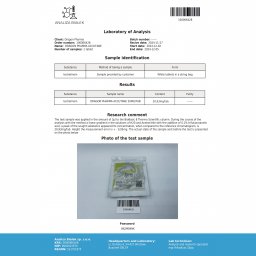 Dragon Pharma
Accutane
Manufacturer: Dragon Pharma
Substance: Isotretinion
Pack: 100 tabs (20 mg/tab)
Accutane Detailed
Buy Accutane by Dragon Pharma from Domestic-Steroids.com
Accutane is a medication used to treat ACNE however it has some other usage as well.

Domestic-Steroids.com is approved Dragon Pharma supplier so you can be sure that Accutane bought from us is real and working.
You can check us on Dragon Pharma website to see that we are approved supplier.
In the same time if you are interested to read more Dragon Pharma Reviews follow next link (https://steroidsbox.com/dragon-pharma-reviews/)
How to use Accutane?

Accutane is strong product and must be used carefully and only when it is really needed. Accutane works as an isomer of Vitamin A, by reducing the amount of oil released by the oil glands in the skin which will make it difficult for acne to form.
10-20mg/day is a well known working dosage not longer than 6 weeks.
If you have any quastions please contact us.
Are there any side effects from Accutane?
Dry mouth and nose, cracked lips
Dry eyes, making it hard to wear contacts
Skin more sensitive to sun
Dry, itchy, fragile skin
Muscle and joint pain
Hair loss
Low blood counts with a higher risk of infection, bleeding, and anemia
Changes in liver function with possible yellowing of the eyes, skin, or urine
High lipid levels in the blood
Increased blood sugar levels
Please log in to write Accutane review.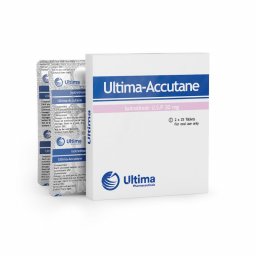 Ultima Pharmaceuticals
Manufacturer: Ultima Pharmaceuticals
Substance: Isotretinoin
Pack: 50 tab (20 mg/tab)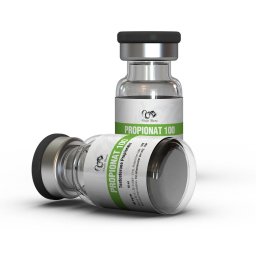 Dragon Pharma, Europe
Manufacturer: Dragon Pharma, Europe
Substance: Testosterone Propionate
Pack: 10 ml vial (100 mg/ml)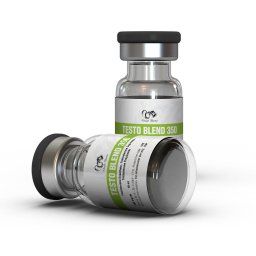 Dragon Pharma, Europe
Manufacturer: Dragon Pharma, Europe
Substance:
Testosterone Enanthate 200mg/ml
Testosterone Cypionate 100mg/ml
Testosterone Propionate 50mg/ml
Pack: 10 ml vial (350 mg/ml)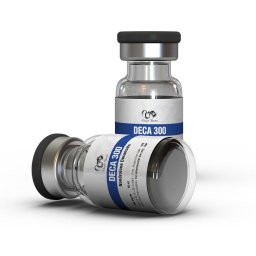 Dragon Pharma, Europe
Manufacturer: Dragon Pharma
Substance: Nandrolone Decanoate
Pack: 10 ml vial (300 mg/ml)