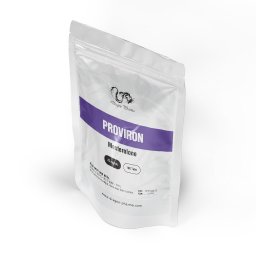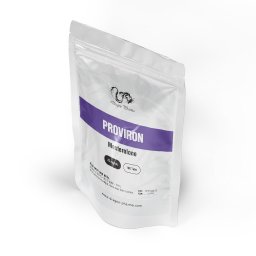 Dragon Pharma
Proviron
Manufacturer: Dragon Pharma
Substance: Mesterolone
Pack: 100 tabs (25mg/tab)
Proviron Detailed
Buy Proviron by Dragon Pharma from Domestic-Steroids.com
Proviron is an unique oral anabolic steroid with Mesterolone as active substance and it is considered to show effects of such products like Masteron, Anavar and Winstrol, a little bit of each.
However, in reality Proviron is used during cutting cycles (provides a bit of hardening effect because it increases the androgen levels while decreasing the estrogen levels), to inhibit aromatase activity (by binding to aromatase enzyme) and as a fertility medication (enhances sperm production).
Since Proviron is not C17-aa it means it will not put so much stress on liver as other oral steroids with exception of Primobolan which is also not C17-aa.
Dragon Pharma Proviron Reviews
If you are looking for reviews for Proviron you can read thoese on our website, on internet and on following links:
How to use Proviron?
Proviron is used during steroids cycles at 50mg/day for 6 or 8 weeks.
Proviron dosage must be carefully chosen because if we increase it too much DHT related side effects increase.
Again this depends on what else are you using in the same time. Keep in mind that Proviron will increase the amount of free testosterone.
Other Proviron Cycles
Proviron can be used in cutting cycle stacked with Anavar (Oxandrolone) but user must be already looking good so he can see the effect after this cycle.
WEEKS
1-5 Anavar 50mg/day
1-5 Proviron 50mg/day
PCT with Clomid
PCT WITH CLOMID
==============================
Day 1 – Clomid 100mg
Day 2 - Clomid 100mg
Following 20 days – Clomid 50mg
*If needed you can take it for 5-7 days more at 25mg/day dosage.
TABS are taken with food.
==============================
Milk Thistle or Essentiale or something else for the liver must be used during entire cycle, Post Cycle Therapy and even 2 weeks after PCT.
Related Links:
Dragon Pharma Proviron Lab Test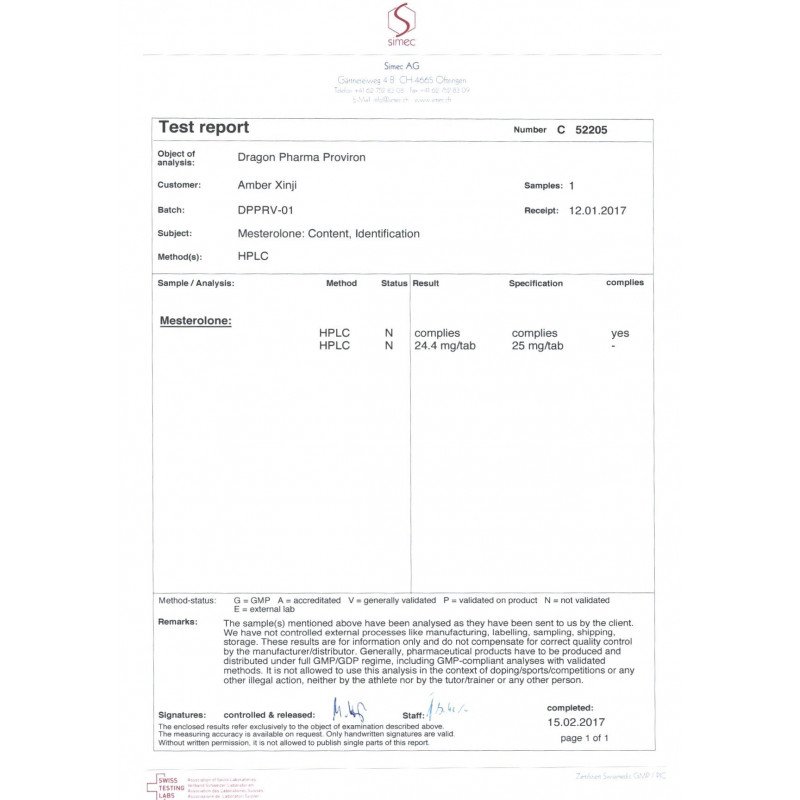 Please log in to write Proviron review.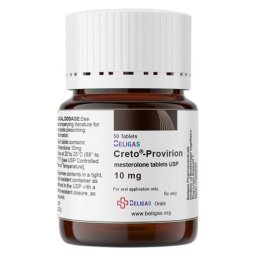 Beligas Pharmaceuticals
Brand: Beligas Pharmaceuticals
Ingredient: Mesterolone
Unit/Pack: 50 tabs (10 mg/tab)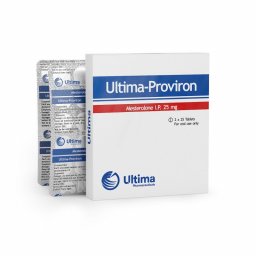 Ultima Pharmaceuticals
Manufacturer: Ultima Pharmaceuticals
Substance: Mesterolone
Pack: 50 tabs (25 mg/tab)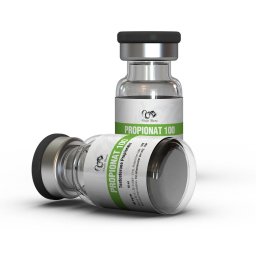 Dragon Pharma, Europe
Manufacturer: Dragon Pharma, Europe
Substance: Testosterone Propionate
Pack: 10 ml vial (100 mg/ml)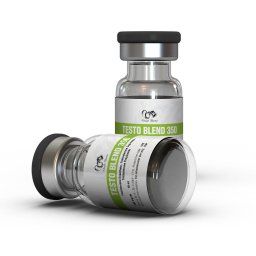 Dragon Pharma, Europe
Manufacturer: Dragon Pharma, Europe
Substance:
Testosterone Enanthate 200mg/ml
Testosterone Cypionate 100mg/ml
Testosterone Propionate 50mg/ml
Pack: 10 ml vial (350 mg/ml)